Brave of Heart Scholarship
Deadline to apply: October 5, 2023 3:00 pm CT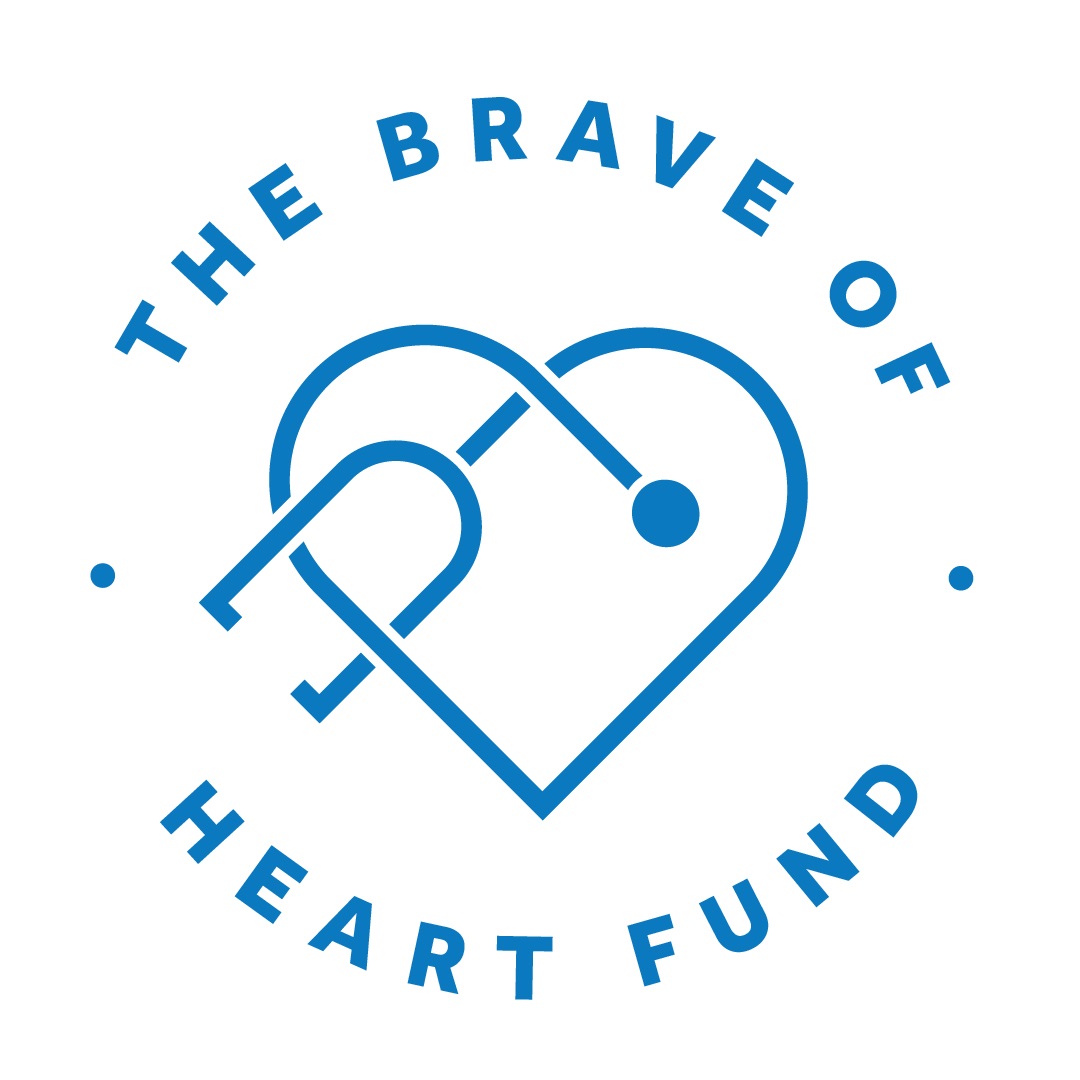 The Brave of Heart Fund was established to provide charitable grants and emotional support services to families of frontline healthcare workers, volunteers, and support staff whose lives were lost in the fight again COVID-19.
1. Are you a child*, spouse or domestic partner of a frontline healthcare worker who lost their life to COVID-19 related causes?
*Children are defined as biological, step- or legally adopted children who are age 26 and under as of the application deadline date and living in the frontline worker's household or primarily supported by the frontline healthcare worker, or if financially independent, enrolled in a graduate school program.