Guthy-Renker Ventures, LLC Memorial Scholarship Program
Application status: Closed
The Guthy-Renker Ventures Memorial Scholarship Program is presented annually in memory of: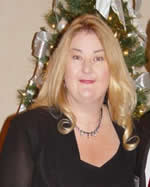 Kim Bruni – at G|R from 1994-2015
Kim was a ray of sunshine. She always had a smile on her face and her exuberance was contagious. She had a friendly demeanor and would always say hello and ask everyone how they were doing. She was active in her church and had a kind and generous soul. She loved Guthy-Renker and the excitement of developing new products and seeing them come to fruition. She enjoyed the great outdoors, especially boating at the river and dirt biking. She was interested in everything and everyone, but especially her beloved husband Mike and Christina her stepdaughter.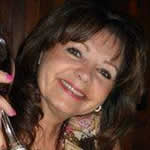 Peggy Cambon – at G|R from 1995-1997 and 2005-2015
Peggy was Guthy-Renker's biggest cheerleader. She made everyone feel involved. She was full of energy and friendly to everyone. She loved baking and candy making. She never missed a holiday and would celebrate/ decorate for every one of them at work and at home. She had a passion for writing. She wrote many poems and was writing a novel. She studied interior design and loved decorating. She was a Eucharist minister at her church and volunteered for many organizations through her church and local hospital. She loved to exercise and went to the Renker Wellness Center almost daily before she became sick.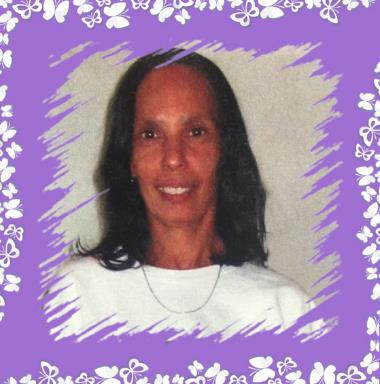 Karla Smith – at G|R from 2000-2011
Karla Smith joined Guthy-Renker in 2000 as a temporary receptionist, but her many wonderful qualities quickly revealed themselves, and she was brought on as a full time employee soon thereafter. She was a treasured member of the Legal department, but her presence was everywhere. No task was too big or too small and the M&M jar on her desk was never empty. What made Karla "Karla" was the twinkle in her eye, her keen observations, her passion for the Lakers, her abiding faith, her ready smile and her ability to lighten every and any room she entered. Karla made coming to work more fun! That's why we named a conference room after her. Karla died unexpectedly in 2011 from complications following surgery.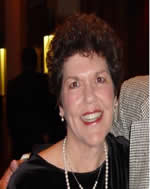 Jill Trinen – at G|R from 1997-2015
Jill always kept busy. She loved accounting and kept books for 3 other businesses on her own time. She loved walking and made sure to walk every day. She travelled extensively abroad in the past. She used to own a local consignment store and enjoyed decorating her house. Her house was clean and model perfect. She loved to read interior design magazines in her spare time. She was always social and friendly to everyone.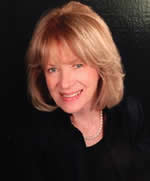 Elaine Vernon – at G|R from 1980-2014
Elaine had a kind and generous heart who loved to help people. She was the trustee at her church and volunteered at the Coachella Valley Rescue mission. She loved to keep busy and work. She worked at GRFD for many years and during her time with CPU was the number one sales rep. She was a classy lady who was loved and respected by many. She was kind, considerate, and made everyone feel special. She was proud of her sons and grandchildren.