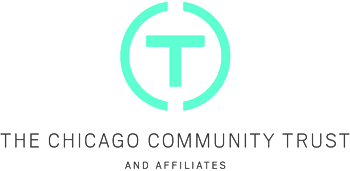 Ralph A. Haworth Writers Scholarship Program
Application status: Closed
The Ralph A. Haworth Writers Scholarship Program was established by his family to assist high school seniors from select Chicago high schools who love to write and plan to continue their education in writing related college programs. Renewable scholarships are offered each year for full-time study at an accredited institution of the student's choice.
This scholarship program is administered by Scholarship America®, the nation's largest designer and manager of scholarship, tuition assistance and other education support programs for corporations, foundations, associations and individuals. Awards are granted without regard to race, color, creed, religion, sexual orientation, gender, disability or national origin.
ABOUT RALPH A. HAWORTH
Ralph Andrews Haworth (1933 – 2009) was a man whose enthusiasm for the written word started early in life. Ralph published poetry, wrote advertising copy for Sears, Roebuck & Co., acted in plays, and served our country with the U.S. Army. He used his bachelor's degree in journalism in many ways and wished to foster the education of other budding writers from the Chicago area with this scholarship program.
ABOUT THE CHICAGO COMMUNITY TRUST
For 100 years, The Chicago Community Trust has connected the generosity of donors with the needs of the community by making grants to organizations working to improve metropolitan Chicago. With assets over $2.0 billion, the Trust made grants of more than $198 million in 2015. From strengthening community schools to assisting local art programs, from building health centers to helping lives affected by violence, the Trust works to enhance the Chicago region.
Application Postmark Deadline: April 29, 2020