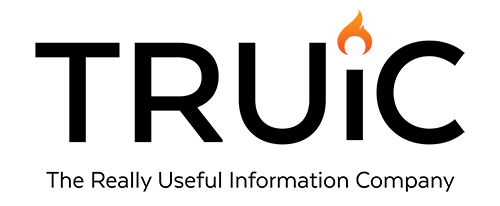 Application status: Closed
**The TRUIC application site is closed with the maximum amount of applications (250) received. Please try again next year.**
TRUiC was founded by a team of entrepreneurs who are passionate about education. We have created easy-to-understand guides to make entrepreneurship accessible to everyone who has the right determination. To date, we have helped over 300,000 Americans start their business, in addition to thousands of entrepreneurs from all over the world.
In keeping with our passion for education, we are excited to announce two $5000 scholarship awards aimed to help students who aspire to be an entrepreneur and who plan to pursue an undergraduate degree in a field related to Business and a field related to Design. For more information on the program and how to apply, click one of the buttons below.
TRUiC's Young Entrepreneur Scholarship
TRUiC's Young Designer Scholarship
These programs are administered by Scholarship America®, the nation's largest designer and manager of scholarship, tuition assistance and other education support programs for corporations, foundations, associations, and individuals. Awards are granted without regard to race, color, creed, religion, sexual orientation, age, gender, disability, or national origin.