The William Clay Ford, Jr. Scholarship Program was established by Executive Chair William Clay Ford, Jr. to assist Ford employees and their children in paying for postsecondary education.
This scholarship program is administered by Scholarship America®, the nation's largest designer and manager of scholarship, tuition assistance and other education support programs for corporations, foundations, associations and individuals. Awards are granted without regard to race, color, creed, religion, sexual orientation, gender, disability or national origin.
Have questions? See the Frequently Asked Questions.
A message from Executive Chair Bill Ford: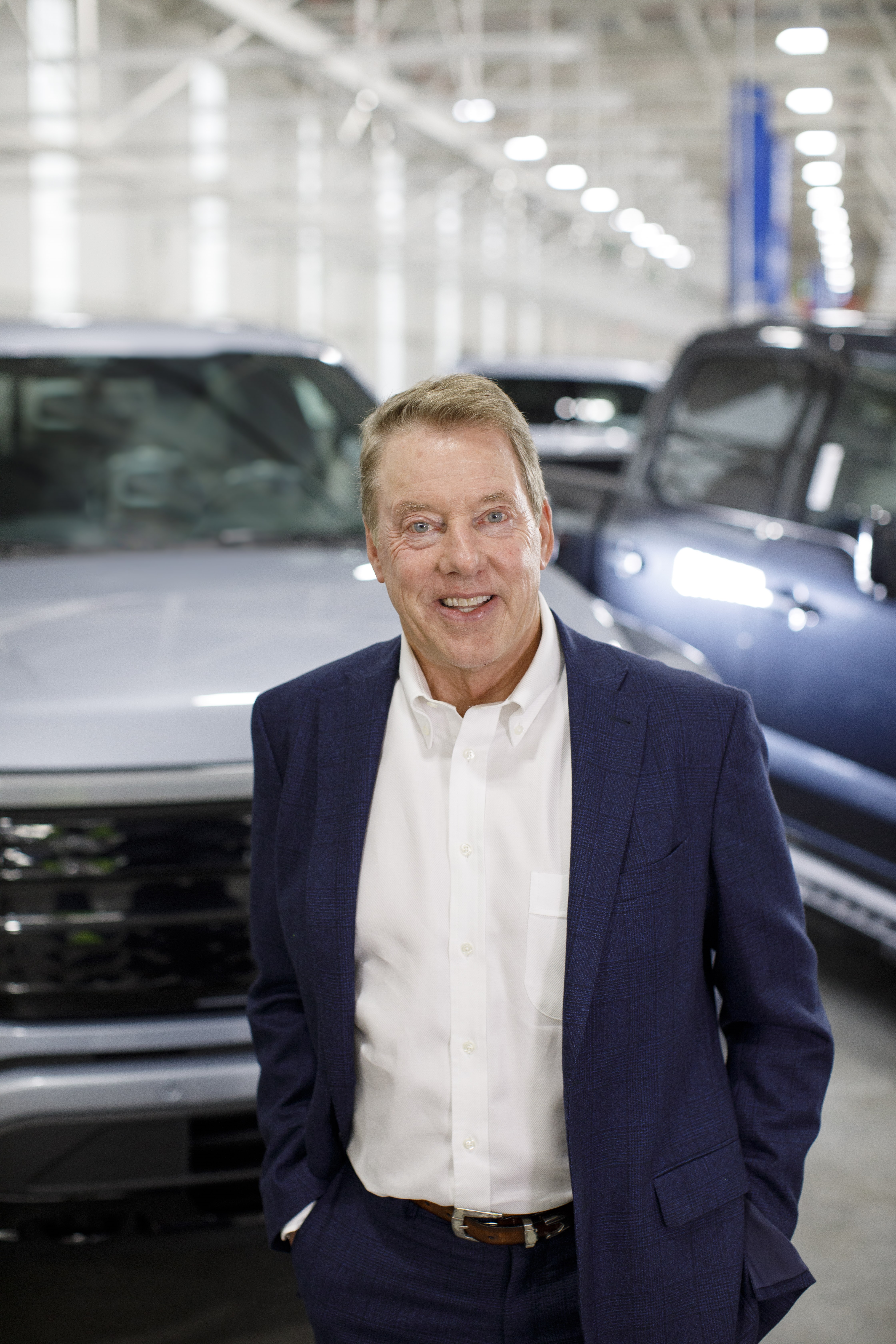 Education provides opportunities and broadens our perspectives as we continue to grow personally and intellectually. Funding educational opportunities has always been a priority for me, and I feel it is important that I continue to help support our families inside the company.
I am pleased to offer the William Clay Ford, Jr. Scholarship Program once again in 2022. The program provides $1,500 in assistance for children of U.S. Ford employees and is now open for enrollment. To qualify, students must be sophomores in college during the 2022 fall term. Recipients may use the scholarship funds toward several educational expenses, including tuition, fees, books, supplies, and required equipment.
Just as caring for each other is among our company values, I believe it is essential to living a meaningful life. In addition to academic achievement, a community service component will continue to be incorporated into the selection criteria.
The thoughtful comments many past recipients have shared with me about their studies, goals, and efforts to help others mean a lot to me, and I encourage every eligible student to submit an application.
My warmest good wishes to all of you and your families.